2018 Buffer Festival Awards Gala
Sept. 30, 2018 (Toronto, ON) - The four day 2018 Buffer Festival culminated with the Awards Gala at the St. Lawrence Centre for the Arts. The red carpet featured notable Youtube creators from around the world.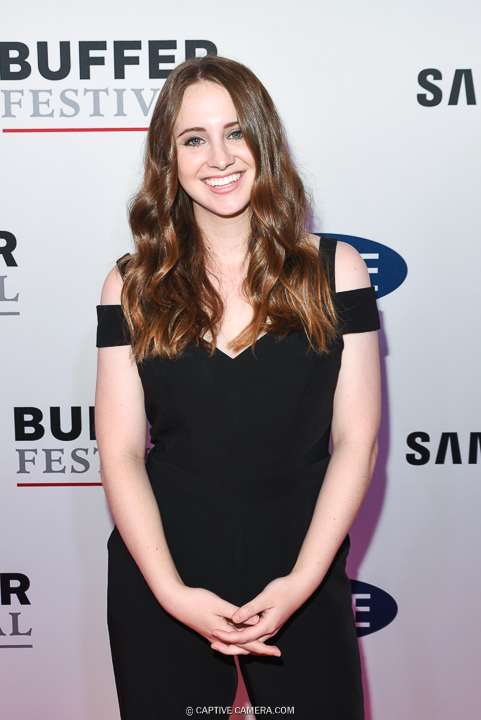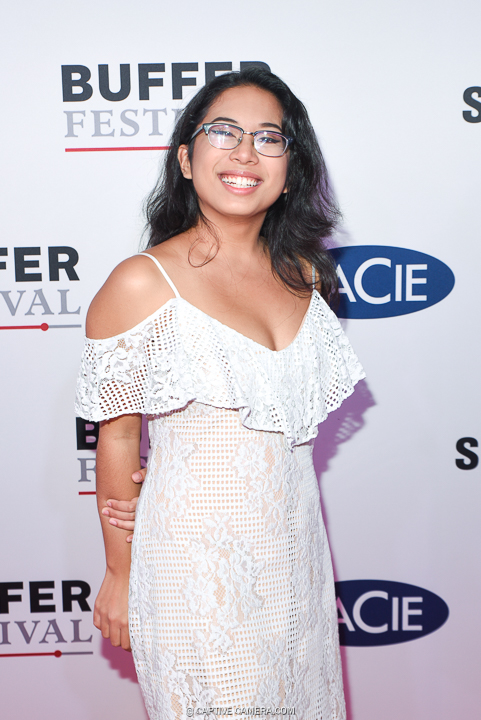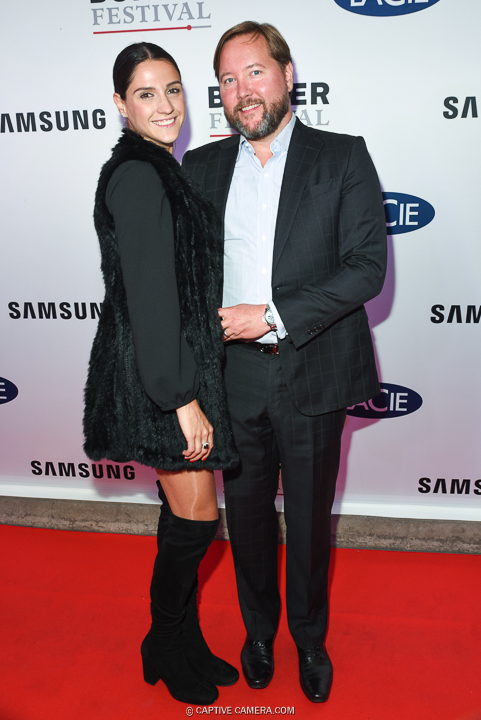 The 2018 Buffer Festival Awards Winners are:


ANNA AKANA for "dolor" - Excellence in Production presented by LaCie.

WHITNEY AVALON for "Don't Be A…"- Excellence in Comedy presented by CBC.

LOUIS COLE for "Beyond Borders (Chapter 1)" - Festival Honour presented by Buffer Festival.

SWOOP for "Lost in Darkness" - Excellence in Cinematography presented by MAG-Z.

WHITNEY AVALON for "Don't Be A…" - Excellence in Sound, Score, or Music presented by Epidemic Sound.

SURA MALLOUH for "Sedra"- Excellence in Inspiration presented by YouTube.

JON COZART for "Coming Out" - Excellence in Writing presented by Fasken.

ADRIAN BLISS for "Finding Yourself with Adrian Bliss" -Excellence in Performance presented by Henry's.

ZACH RAMELAN for "Blinders" - Canadian Excellence Award presented by Encore+.



About Buffer Festival
Buffer Festival is an annual showcase of video premieres, bringing the most acclaimed digital creators and their audiences together. Now in its 6th year, Buffer Festival continues to support and elevate today's acclaimed digital creators, help educate up-and-coming creators, and believe that strong relationships between creators, brands, and industry can pave the way for a powerful future. The festival includes a variety of programming, including a red carpet gala and premiere screenings, with YouTube's highest quality content on full display.